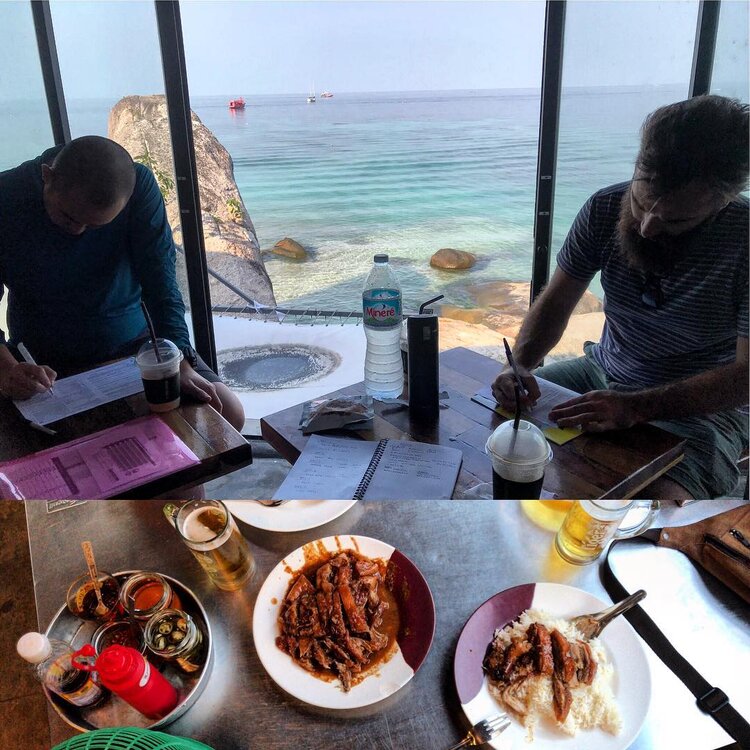 IT ALL STARTED IN THAILAND…
Like many others my diving career started on a tiny island named Koh Tao in the Gulf of Thailand in 2010.

Diving is easy, the water is warm, the food is outstanding and the people are alike.
The gulf of Thailand offers the seasonal whale shark sitings, nudibranchs, rays, scorpion fish, turtles and much more.

For divers looking interested in technical diving you can find shipwrecks ranging in depths from 30m-60m not to mention some really spectacular deeper dive sites off shore.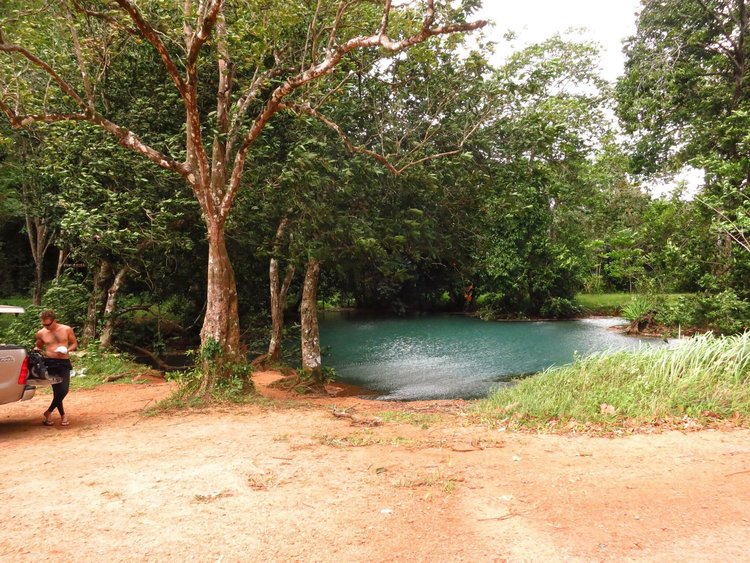 CAVE DIVERS, you can be kept occupied on a trip to Khao Sok National Park (hopefully soon to be reopened) or Song Hong near Krabi.

Khao Sok National Park is the largest area of virgin forest in southern Thailand and is a remnant of rain forest which is older and more diverse than the Amazon rain forest.

This is where I did my Deep Speciality and Nitrox course years ago; diving a flooded forest, tree branches covered in 30 years of bacteria and silt is certainly something I'll never forget.
Khao Sok has caverns and some caves that are interesting to dive.

Song Hong is a deep and dark sinkhole, an eerie but spectacular site with a 'habitat' in shallow water to sit out your deco.
If you can and you're interested, both are certainly worthy of checking out!!!!

Please get in contact for more information, dates and bookings.