A FEW SNIPPETS FROM PAST, PRESENT AND FUTURE PROJECTS!
EXPEDITION BUTENG 2023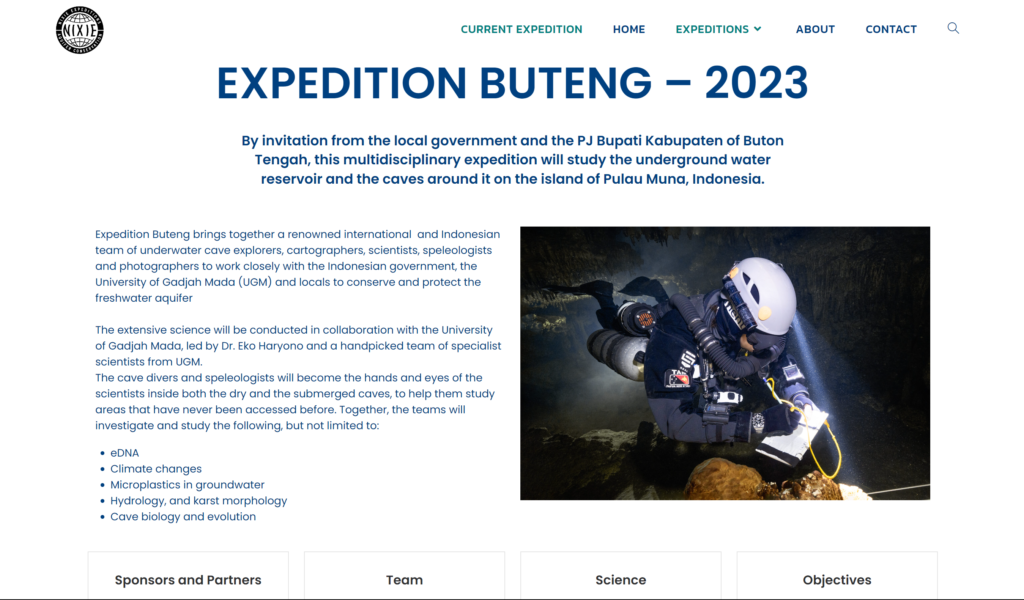 https://nixie-expeditions.com/expeditions/expedition-buteng-2023/

Some very exciting diving is on the horizon! This time I'm off to Indonesia with a team of cave explorers, cave mappers, scientists, and dry cavers to discover new parts of Palau Muna!
SPEAKING SIDEMOUNT PODCAST

I recently got to sit down with Steve Davis from the Speaking Sidemount podcast for a chat. If you have a moment, have a listen!
DiveIn PODCAST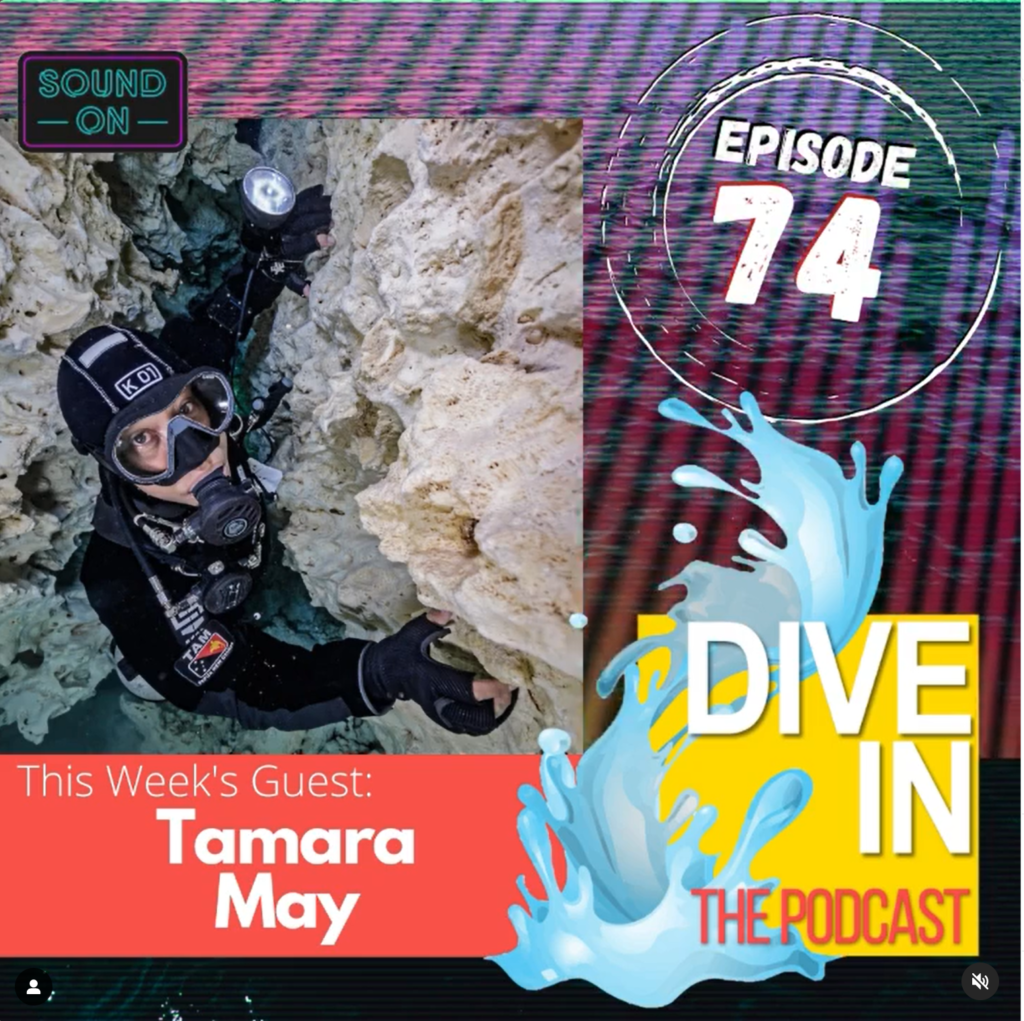 https://www.diveinpod.com/episodes/episode/b0e89c25/youve-got-to-dive-like-a-ninja-with-guest-tamara-may-of-divelikeaninjacom
This was a fun little chat to the DiveIn crew from Canada about all things diving!
XUNAAN HA EXPLORATION PROJECT WITH ROBBIE SCHMITTNER – NOV 2021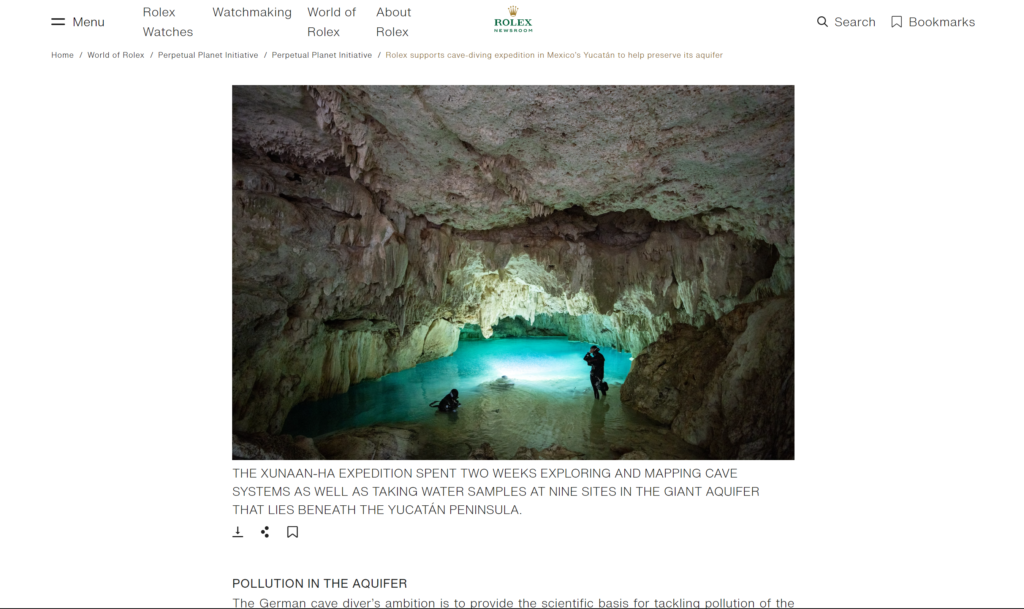 https://newsroom.rolex.com/world-of-rolex/perpetual-planet/rolex-and-exploration/rolex-and-exploration/news-3/rolex-supports-cave-diving-expedition-in-mexicos-yucatan-to-help-preserve-its-aquifer
I will be joined a team of professional female divers on a 3 week long expedition here in Tulum, Mexico to find some virgin cave and document what we have found. Led by legendary underwater cave explorer Robbie Shmittner.
OLWOLGIN, WESTERN AUSTRALIA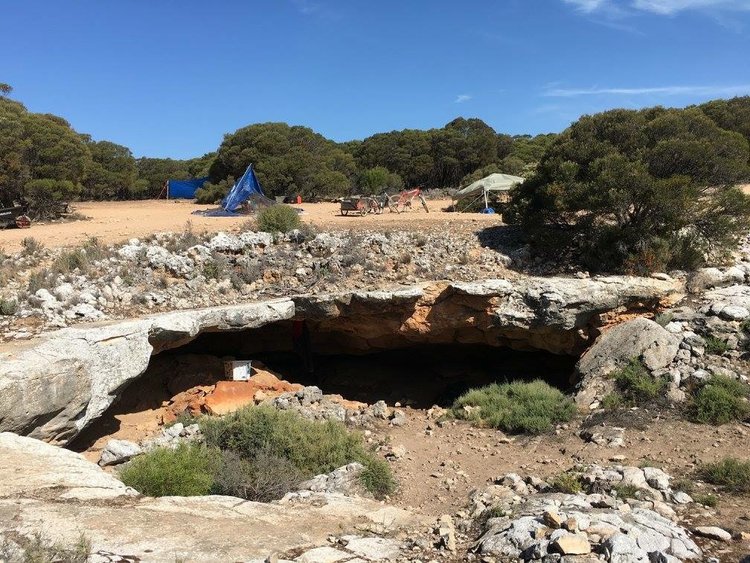 Camping for 2 weeks in the scorching red-earthed Nullarbor, completely self-sufficient with compressors, generators, and homemade tank trolleys. 
THE LOT, FRANCE