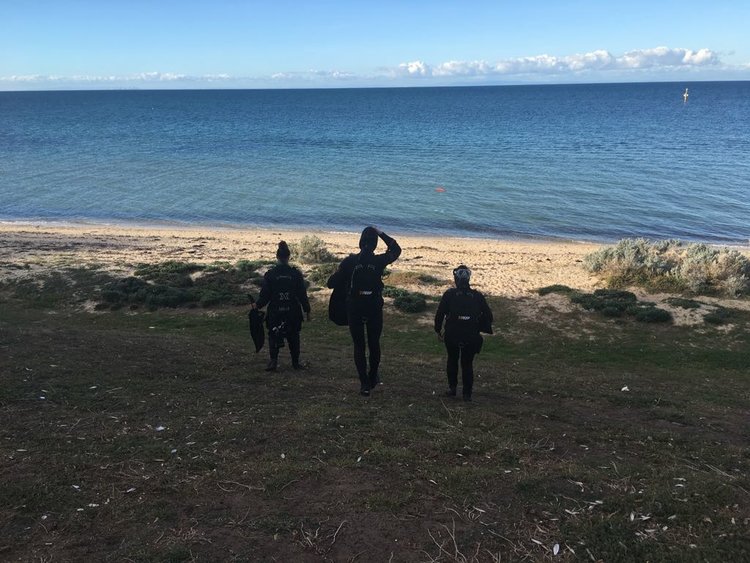 PORT PHILLIP BAY & UNDERWATER CAVES
One of Dive Like A Ninjas bases is in Portarlington, Victoria right in the Port Phillip Bay Area.
Here we have some of the best macro diving in the world, cool waters provides a great environment for colourful soft corals, sponges, frog fish and many more!
Either diving by boat to the thousands of wrecks lying in the area or a simple shore dive by a pier, you can expect to see something memorable.
CAVE DIVERS!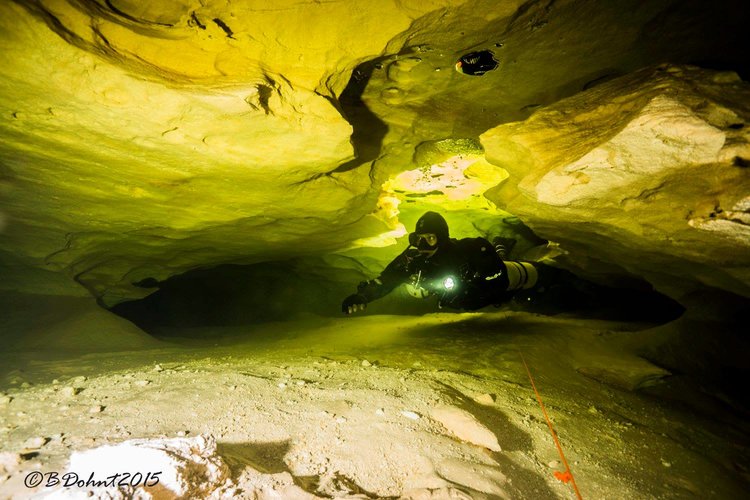 If you are interested in a little more adventure, the southern region of Australia is a large limestone platform. Home to many sinkholes for the fellow cave diver.

Mount Gambier all the way to Western Australia there are sinkholes/caverns and caves for us to explore.
If you're a certified cave diver and keen for a dive, contact for more information!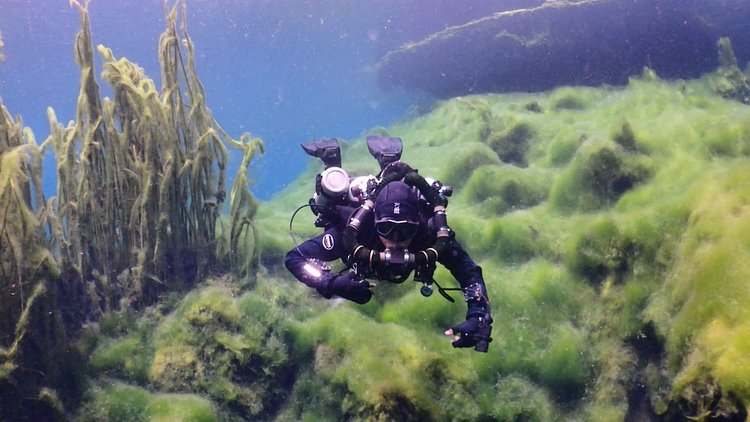 Please get in contact for more information, dates and bookings.